Welcome to our new September 2019 Team
Welcome to our new September 2019 Team
9 September 2019 (by ropleypreschool)
We are thrilled to introduce you to the fantastic team that will be welcoming you in September!
We are thrilled to introduce you to the fantastic team that will be welcoming you in September!
Say hello to Lucy and Angela, our new Supervisor and Deputy - we also have the wonderful Leanne and Sharon joining us as our new Assistant and Bank Staff.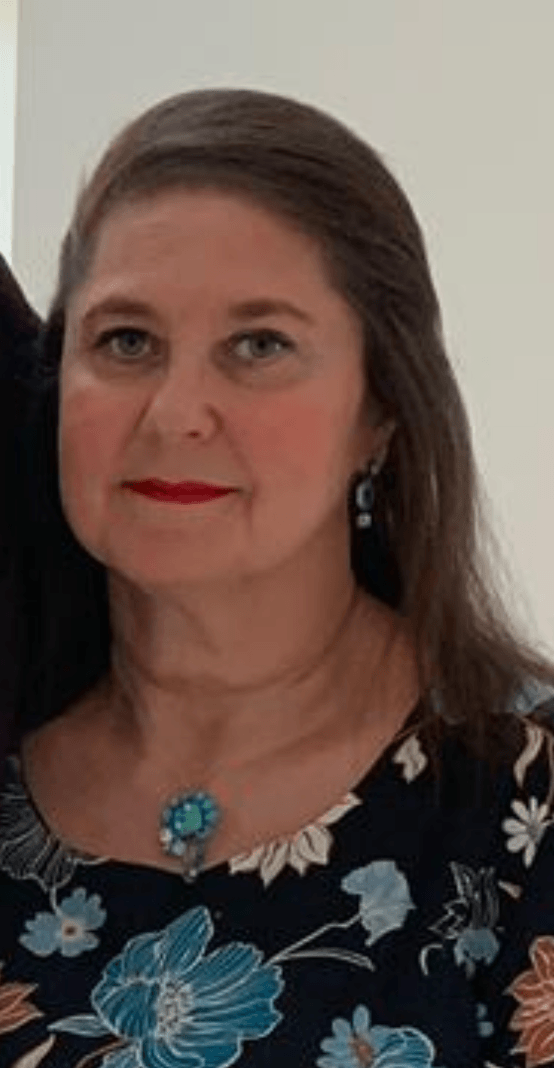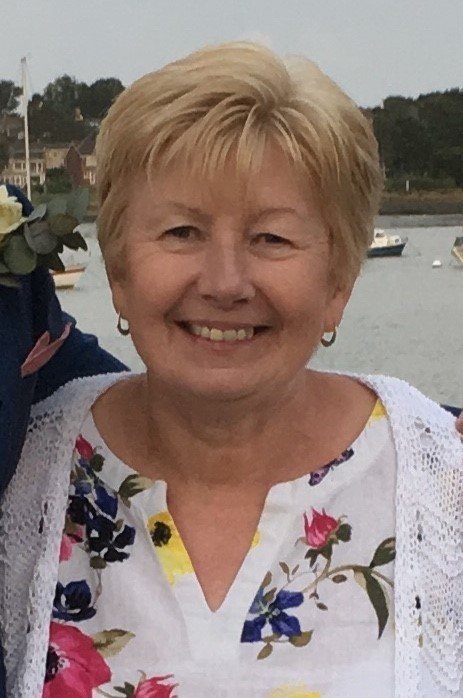 "Hi, I am Lucy and I have lived in Alresford for just over 8 years. I enjoy exploring with my two boys who are aged 4 and 7 and look forward to sharing my love of learning outdoors with you as well.
I am currently in my 3rd year at university studying an Early Years Degree, already obtaining my NVQ level 4 and until July I was working at Little Den in Alton. I am excited to start my new exciting role as Supervisor at Ropley Pre-School and look forward to getting to know you all soon!"
"Hello, my name is Angela. I have lived in Winchester for just over 21 years and I am married with two children. My husband and I moved to Winchester when we bought a plot of land and project managed a Self -Build House. I studied Fashion Design and I enjoy exploring my creativity from doing interior design, decorating cakes to inspiring children to explore and use their imagination and creativity. I currently hold the NVQ level 3 qualification in Early Years Childcare Learning and Development. I have worked at a Pre-School in Winchester for over 9 years and 5 of those years I was the Deputy/SENCo. Working with children is fulfilling and rewarding for me and with my loyalty and experience I hope to exceed in the role of Deputy Supervisor/SENCo at Ropley Pre-School. I look forward to meeting all the children and their families in September."
"Hi, I am Leanne. Our family moved to Four Marks 4 years ago. We fell in love with all the local surroundings offer as a busy and social family of four. I enjoy crafts, baking, gardening, days out and whenever time allows, reading.
I have been a stay at home mother for four years. My two children and I enjoy visiting toddler groups, local parks, local 'wild' walks and have memberships to visit places of interest. We have also recently acquired an allotment where we are enjoying digging and planting together. Before starting my own family I worked in London for the Alpha Plus Group at the Falcons School for Girls. I taught the Reception class and was the Early Years coordinator. I am passionate about Early Years and love watching children learn through play. I believe it's fundamental to develop and support each child's individual interests and ideas whilst ensuring each child is heard and feels valued. My formal qualifications are a BEd degree and QTS. I have over 10 years teaching experience ranging from nursery to year 5. I look forward to joining the Ropley Preschool team and community"
"Hello everyone, I'm Sharon. I'm an NNEB level 3 Practitioner and have worked in Nurseries, Pre-Schools and Schools for over 30 years. I previously worked at West Green Nursery School where I was the Deputy and DSL, and also at The Grey House School, both in Hartley Wintney. I live in Basingstoke with my husband and grown up sons, and I love reading, gardening and travelling to as many different countries as I can! At present I'm working part time at a Pre-School in Winchester but I'm really looking forward to joining the team at Ropley Pre-School as their 'Bank Cover' and sharing my love of creative crafts and small world play."